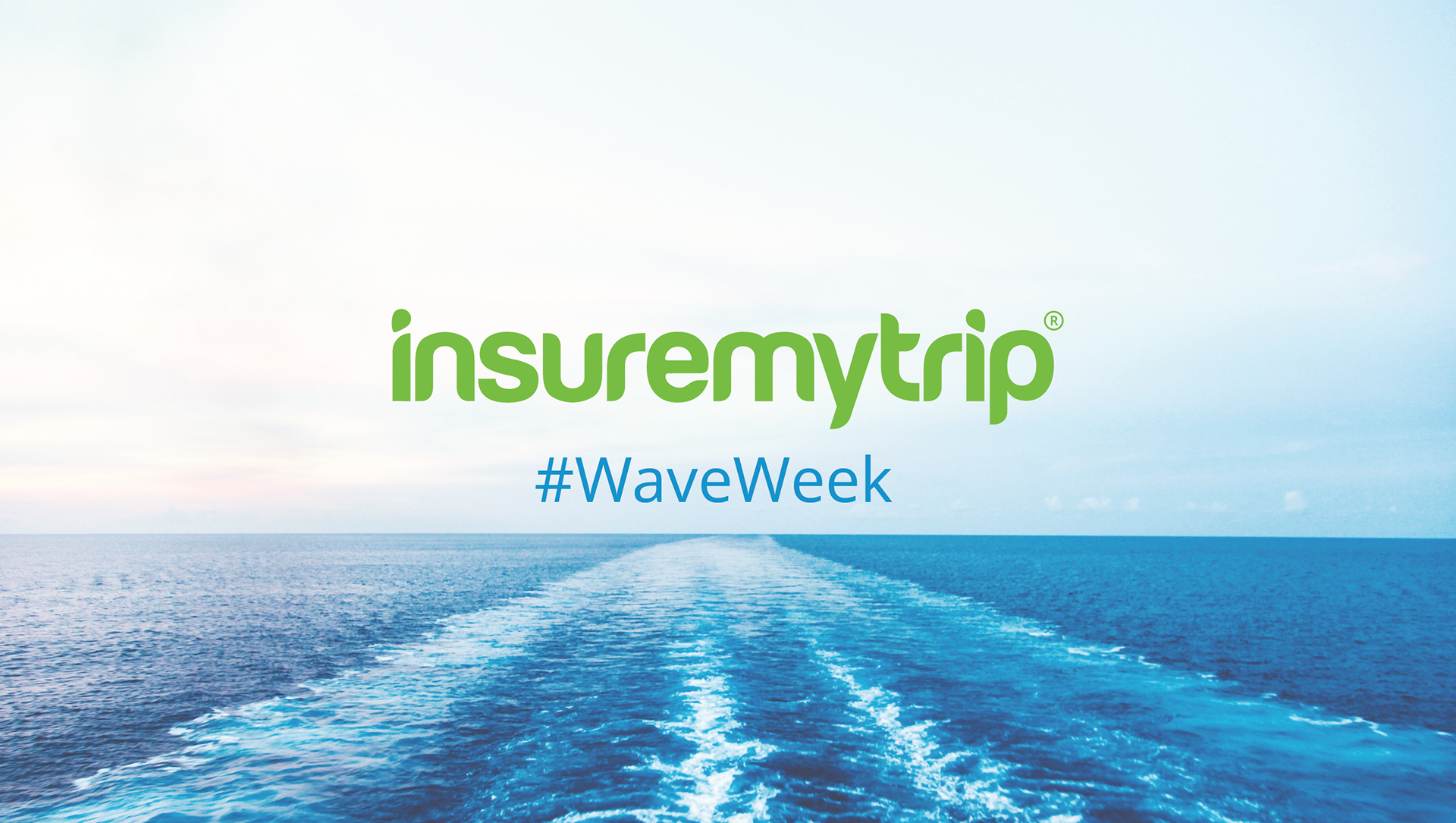 Project //
InsureMyTrip & Cruise Critic collaborate to launch #WaveWeek, which occurs from January 27th - February 2nd. 
Goal //
Guide users through the funnel via a mix of InsureMyTrip branded & co-branded creative content designed to drive cruisers to convert.
Retrospective //
#WaveWeek was InsureMyTrip's first attempt to launch a trending hashtag. The hashtag was unsuccessful, however, we saw terrific engagement with Youtube, Ads, & the Cruise Specific Landing Page.
Top of Funnel -
Social Media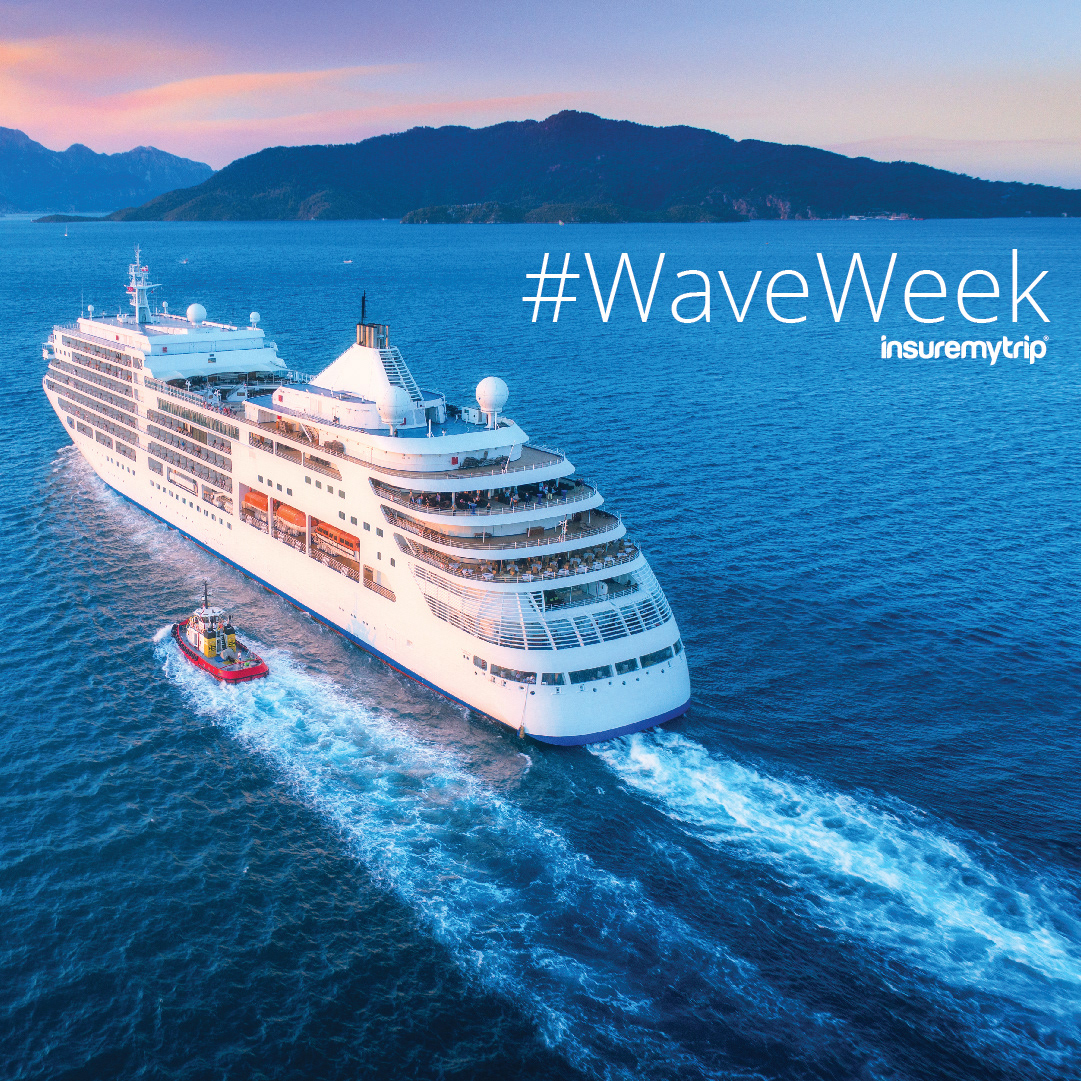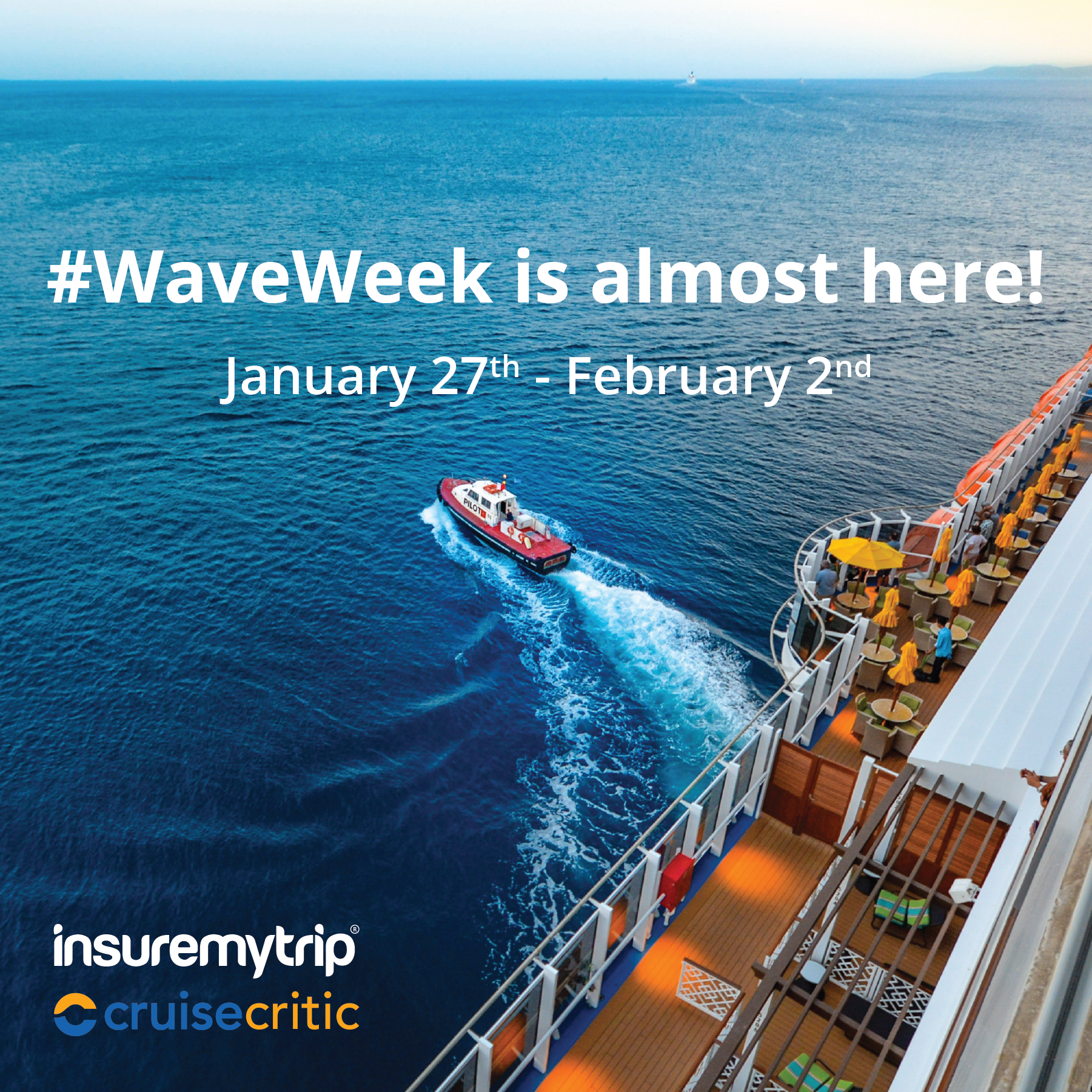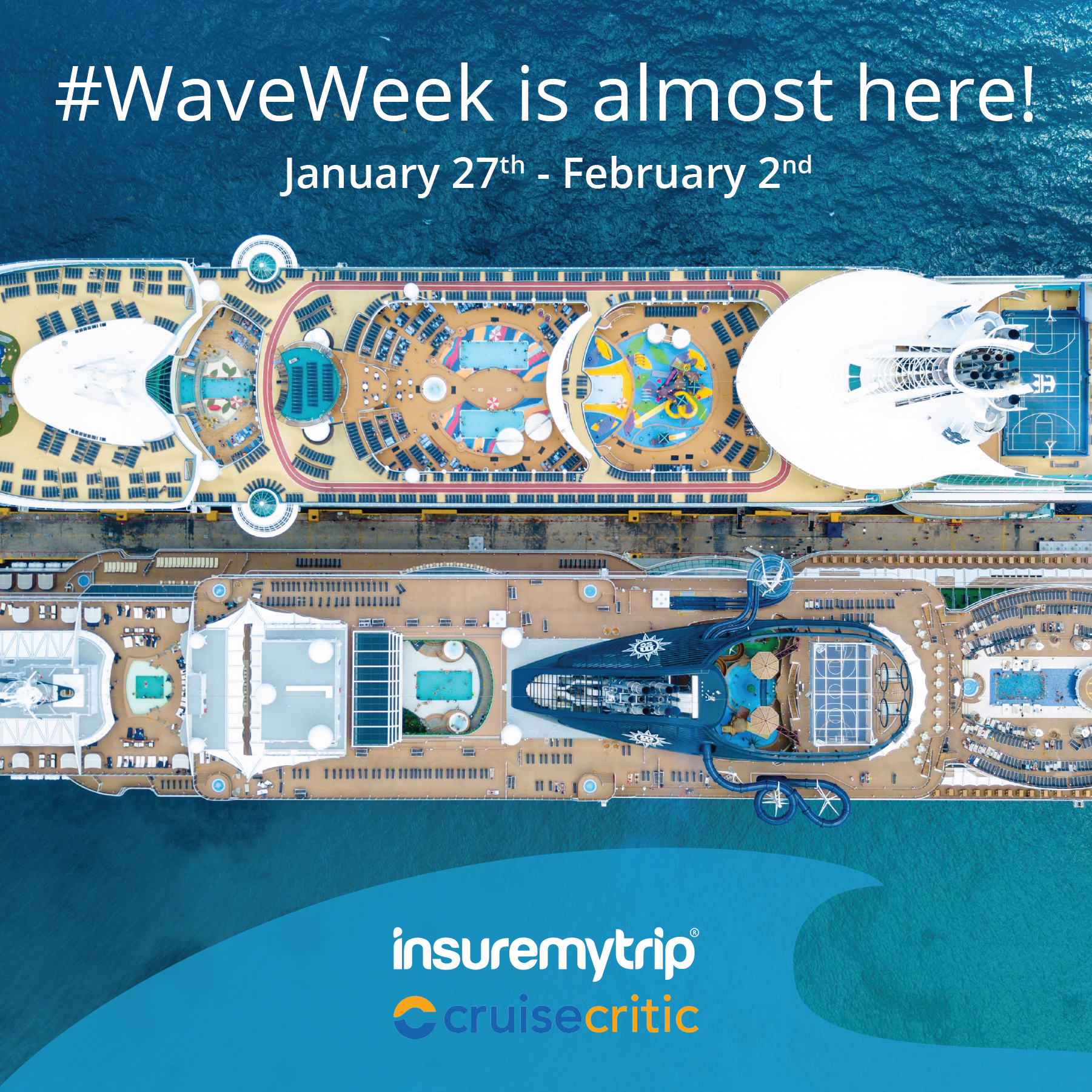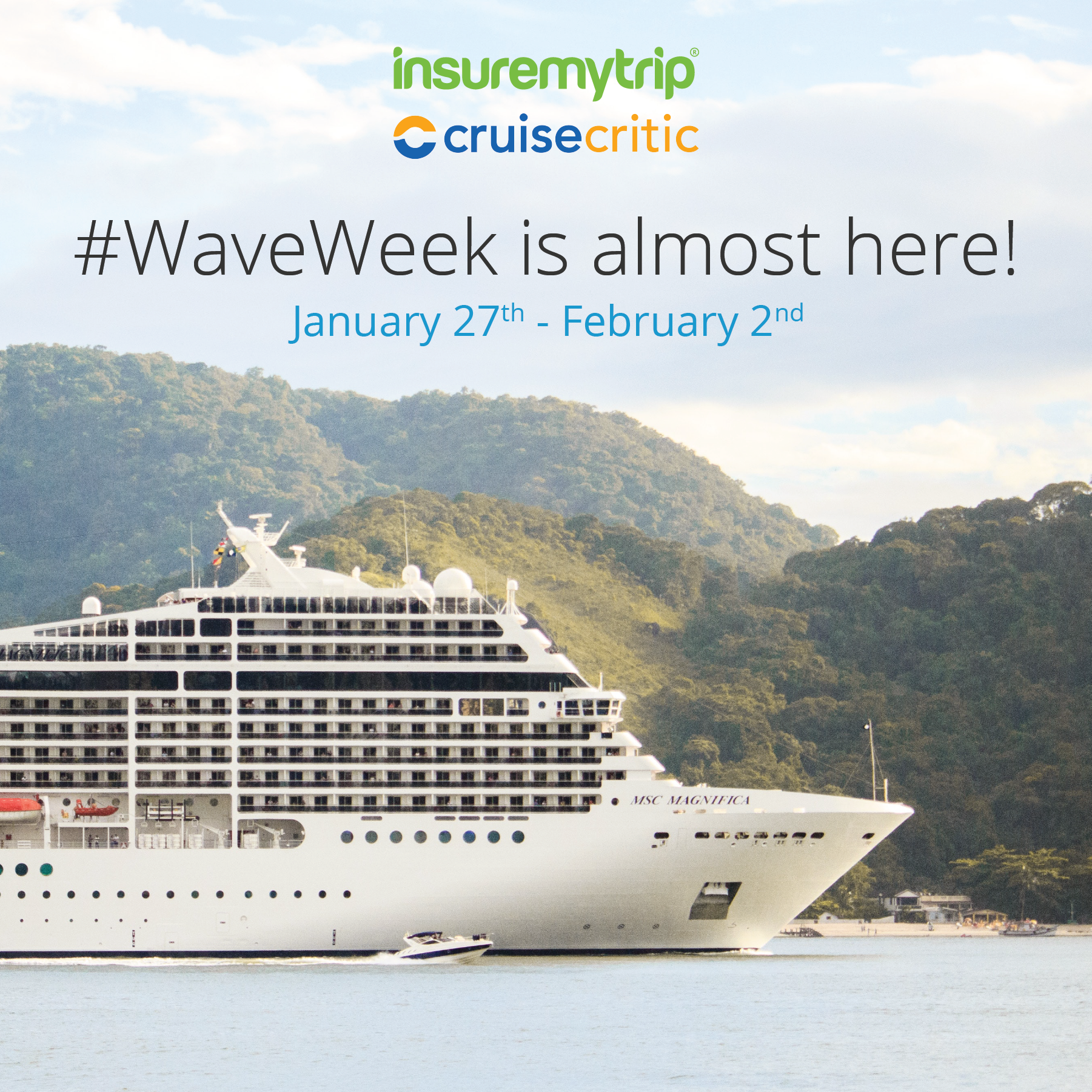 Mid. Funnel -
Landing Page & YouTube Video
#WaveWeek Landing Page // 
Created A/B/C Test geared towards different types of cruise travelers. Winning Page, B Test 

 
(featured, left) 
 focused on explaining benefits associated with cruise-specific coverage
converted at a rate of
43.87%
compared to A Test, 8.915% and C Test, 9.411%.
Content:
Abbey Zartman & Sara Boisvert  //  
Design:

Brittany Janea

​​​​​​​
#WaveWeek YouTube Video // 
Press Release:
Julie Loffredi  //  
Press Release Infographic:
Brittany Janea
Video & Editing:
Brittany Janea
Bottom Funnel -
InsureMyTrip Homepage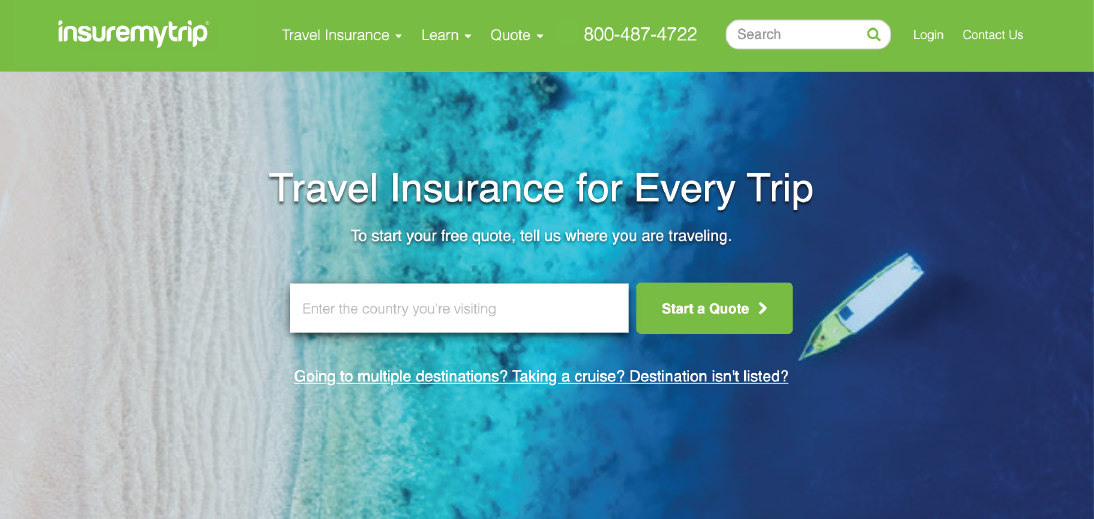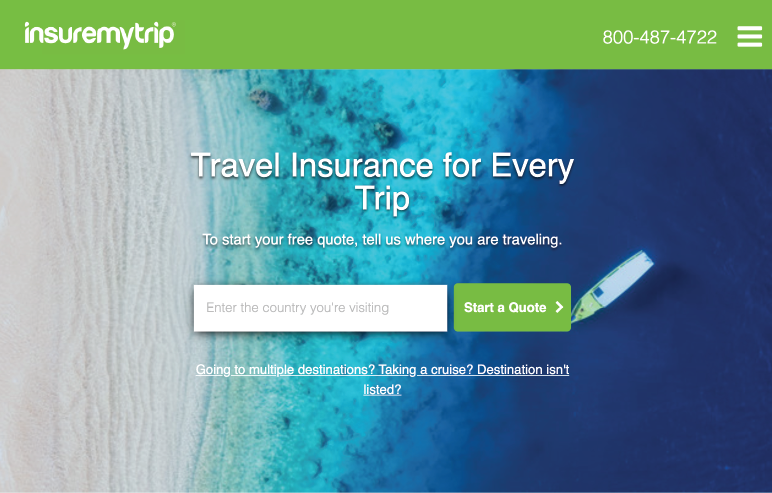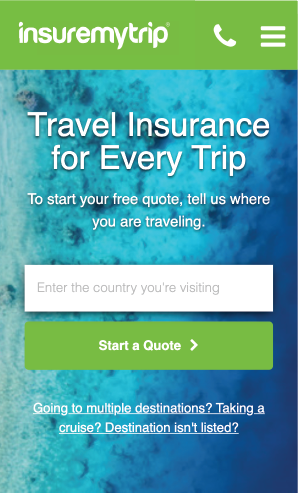 Cruise Centric Homepage // 
All traffic looking to purchase travel insurance would land on this page, regardless of their interest in cruising, so while we wanted to speak to cruisers, we decided to go for a tour boat with tropical vibes that would make you
want to go to there.
Fully Responsive. 
​​​​​​​