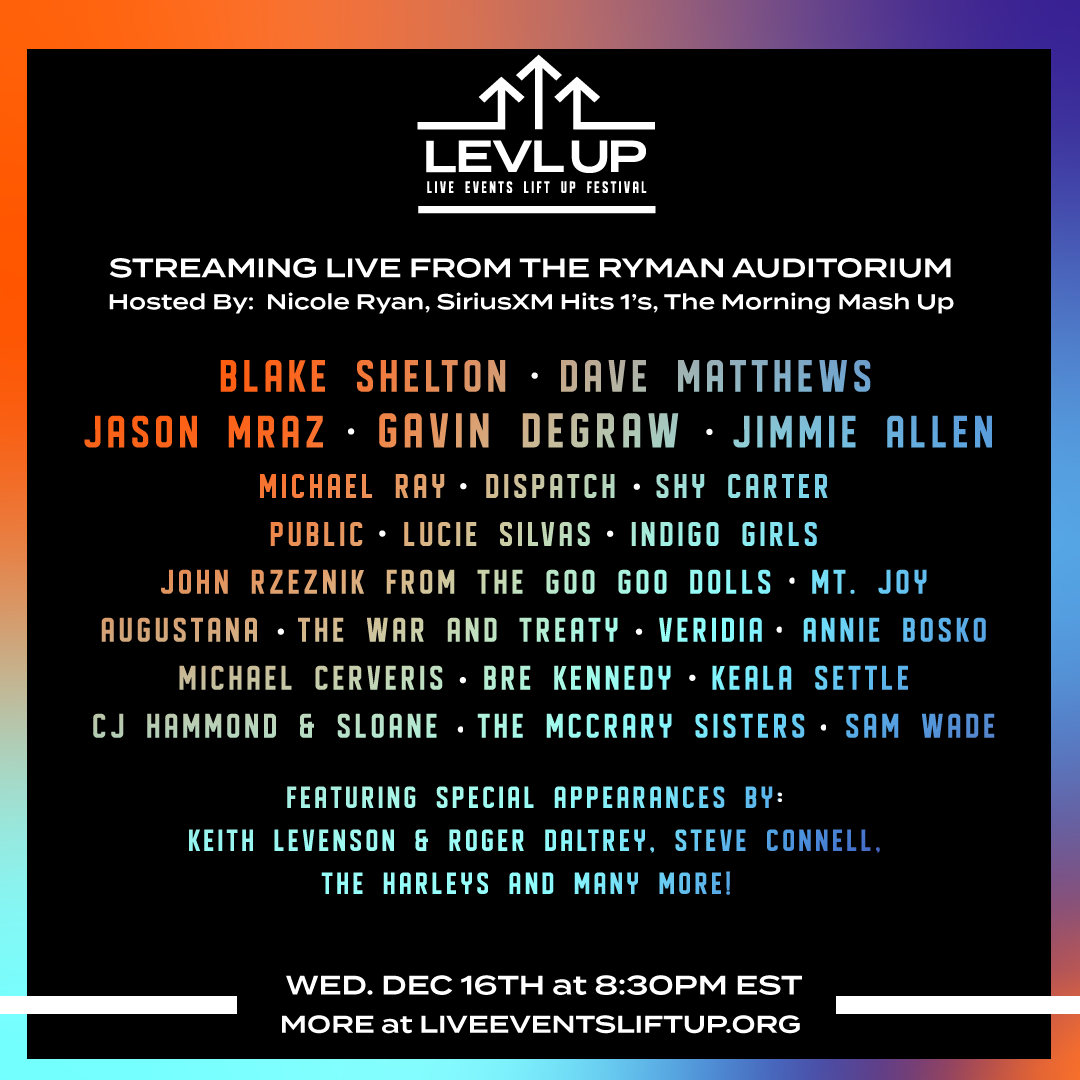 Project

//
The live events lift up festival, Levl Up Fest, was created to help raise money for the live events workers that have lost their jobs due to the Covid-19 pandemic.  This live festival, streamed directly from the Ryman theatre in Nashville, Tennessee, featured some amazing artists, including Veridia, Shy Carter, Bre Kennedy (plus many more). 
My job was to create visual assets to be used in the live performance and the pre-recorded sets. The examples seen here are from the pre-recorded studio session. 
Music: 
Rights to Music Belong to Individual Artists
​​​​​​​
Notable Roadblocks //
Time:
Less than 4 week turnaround on all assets. 
Veridia -
I Won't Stay Down & Still Breathing
Veridia -
Still Breathing